CLASSES
NEVER LET WHAT YOU CANNOT DO CHEAT YOU OF OF OPPORTUNITIES TO DO EVERYTHING YOU CAN!
WHOLYFIT DEVOTIONAL EXERCISE
I am certified in both of these stretching modalities and offer them to those who choose.
Space for each class is limited to 5 persons.
WHOLYFIT CLASS:
A.R.T (Aerobic Resistant Training)
Sole to Soul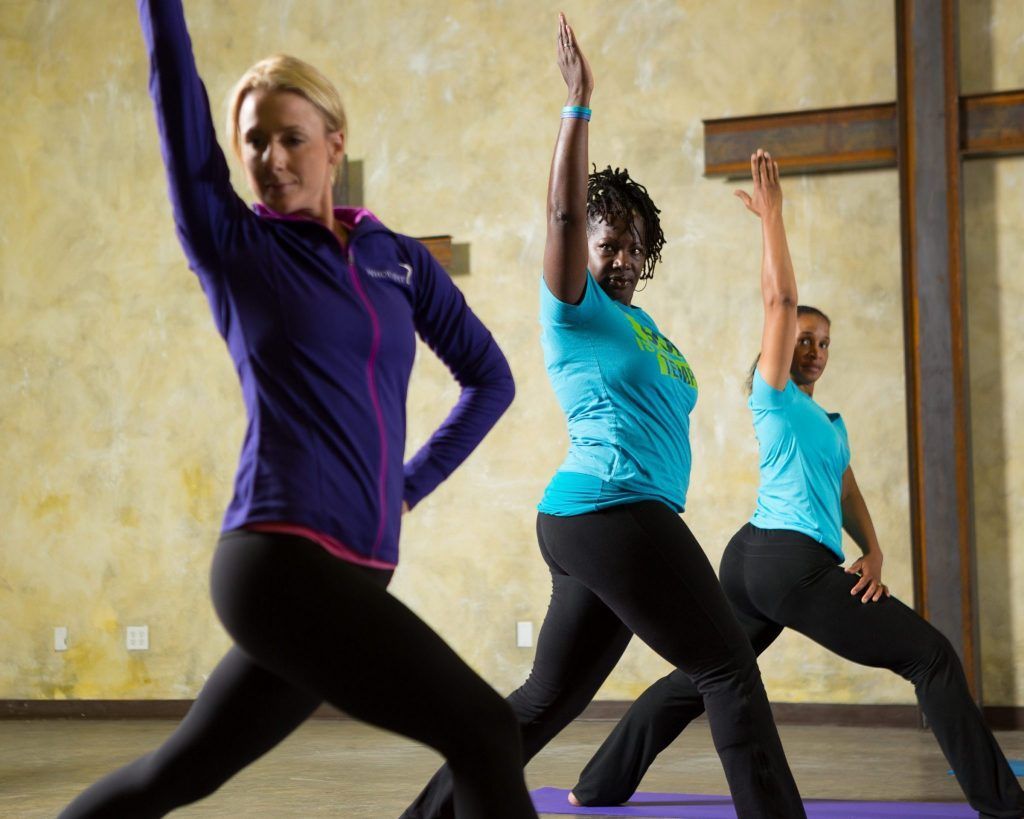 If you are a Christian who loves to stretch but you do not feel comfortable in the yoga industry, join us. We practice/teach WholyFit in U.S., Canada & Australia. Since 2001 WholyFit Christian fitness has helped people develop holistic wellness, without participating in yoga. WholyFit exists firmly planted in a biblical worldview. WholyFit fits your faith!
Wholyfit Cass
Time Efficient
Total Body Work out
Highly Effective
Benefits
Stress Management
Healing
Accountability
Stamina
Flexibility
Strength
Weight loss
(temporarily postponed)
FLEXERCISE CLASS
Jumpstart your journey to good physical and spiritual health with FLEXERCISE®. Created by Vernon Henry, Ed. M. Physical Education, this fitness program follows the Judeo Christian philosophy. It is taught in groups and gives participants a unique slow-moving, low impact, bodyweight fitness experience.
You'll enjoy FLEXERCISE® because it helps individuals reach their goals. Whether you're looking to increase your strength or stability, learn proper breathing techniques, or enhance your spiritual wellness, this workout routine is for you. Reach out to us today to get started.
Power & Strengthening
Standing Flexibility
Sitting Flexibility
Power Bar
Core & Abs
Breathing & Meditation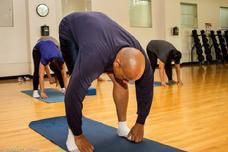 Class Day(s) times:
Saturdays 9:00 am
30 min, 60 min sessions
$8 per person $10 per person.