Welcome to Wholystic Aim Therapies LLC
Medical Massage Therapy * Corrective Exercise
In Montgomery County, Texas
Life takes us in many different directions. Stress, pain, and fear bring challenges we cannot foresee. Our goal is to promote health and healing in the spirit, mind, and body while glorifying God. We offer massage therapy, movement therapy, pain management, and a biblical approach to weight loss. If you find yourself in need of restored health and wellness, come pay us a visit!
To promote health and wellbeing, we provide clinical massasages and exercise training. This is different from spa massages in many ways. First, clinical massages often treat problems under several layers of muscles, and require greater amounts of pressure to reach these areas. Second, like exercises, it takes time and effort to solve the underlying problem. This is not a one-time thing. It will usually take several appointments to get your body moving the way it is supposed to.
"THE WAY BACK BEGINS WITH A STEP FORWARD!"
Purpose
To Glorify GOD
Vision
Promoting health and healing of the spirit, mind, and body, through prayerful compassion to aid individuals in improving quality of life with Therapeutic Bodywork Massage, Fitness and Nutrition.
Mission
To deliver compassionate care through innovative approaches while assisiting individuals in creating a body dymamic connection through mental and physical education.
What We Offer: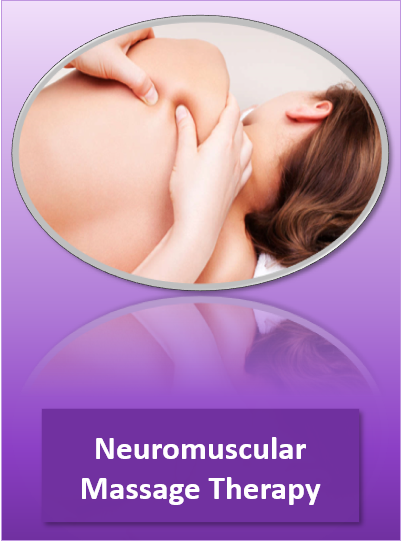 Neuromuscular Massage Therapy
This is a precise, thorough examination and treatment of the body's soft tissue to alleviate muscle and nervous system disorders and problems. It is a time-tested, hands-on technique that is built upon a science-based foundation, guided by clinical evidence, and frequently used in modern medicine.
Common conditions that can benefit from this treatment include releif from lower back pain , neck pain, headaches and migraines, hip and leg pain, increased blood circulation, and joint range of motion.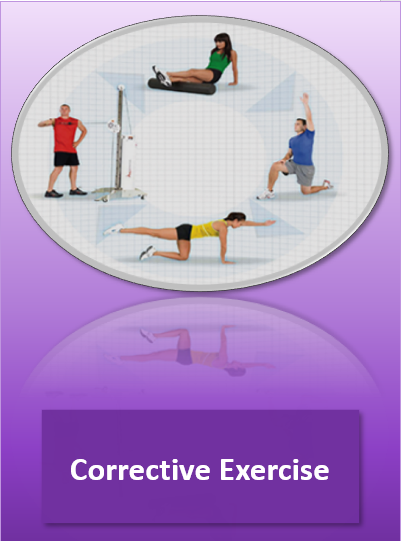 Movement Education
Lower back pain, knee impairments, and ankle issues are just a few of the hurdles clients face when trying to reach their fitness goals. Remove the obstacles with movement education. Movements Education uses a custom tailored approach to improve you body awareness and movement skills. It utilizes core stabailization, corrective exercise, posture alignment, and nutritional information to improve mind and body awarness.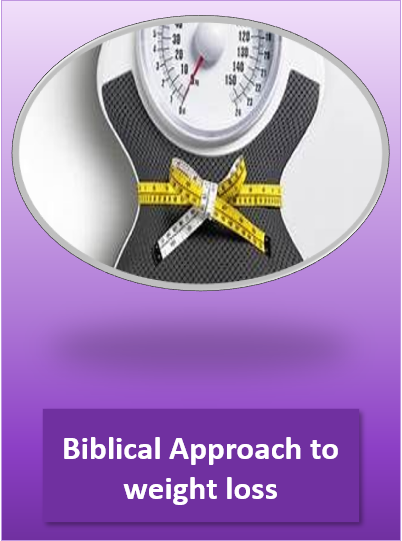 A Biblical Approach to Weight Loss

FULLY ANTICIPATING INCREDIBLE THINGS HAPPENING