About Me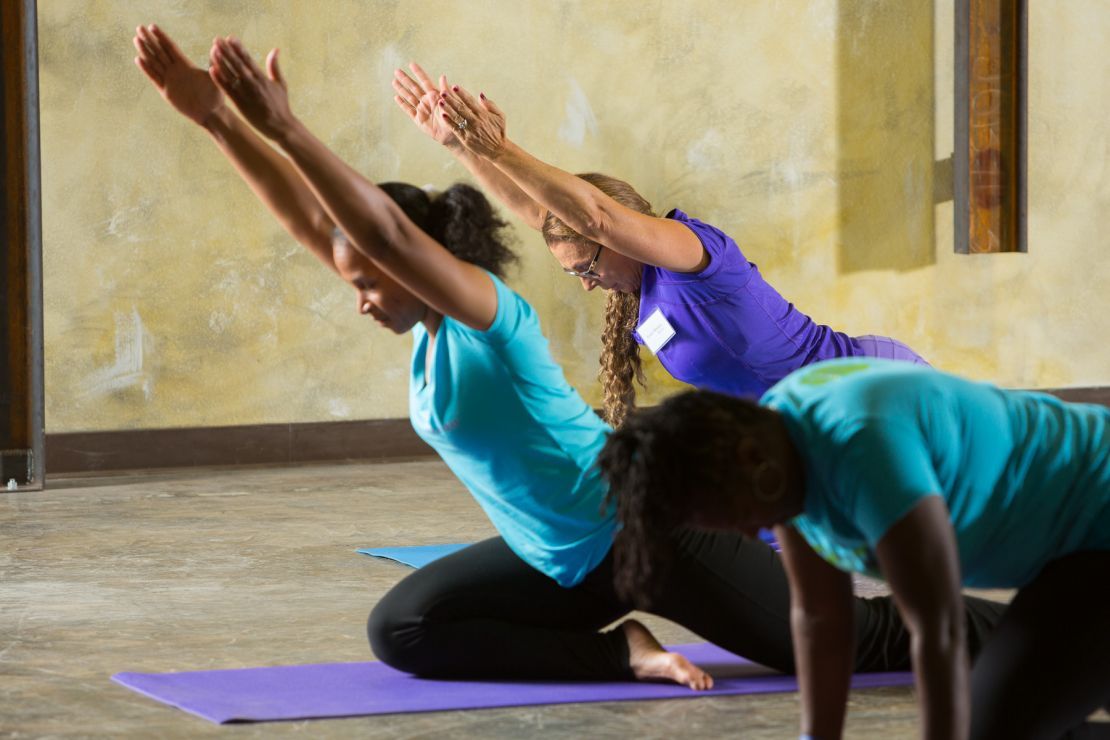 FAITH BASED MASSAGE AND WELLNESS
I will shew thee my faith by my works (Jas 2:17-18)
License #MT130771
American Massage Therapy Association (AMTA) Member #168534
Young Living Distributor Member #1599938

WHEN YOU DO WHAT YOU LOVE AND LOVE WHAT YOU DO IT DOES NOT BECOME A JOB!
I started my fitness journey in 1988 as a Group Exercise Instructor/Personal Trainer. I have enjoyed helping people lose weight, get in shape, recover from surgery, injury, or just motivate some to just move their bodies as God intended. I started my meager medical experience as a Labor Companion (Dula) in 1996 at Daniel Freeman Memorial Hospital in Inglewood California where I learned, in addition to other modalities pertaining to the position, pregnancy massage.
Between 1996 and 1998, after spending a few years in this area of health I wanted to do something that would blend both industries, get a better understanding of how to help clients with relaxation and stress relief. Walking to work one morning I prayed asking the Lord for direction as to how I could serve Him and bring my Fitness experience and Medical experience together. "MASSAGE" was the only word that came to mind. After my prayer request and getting the answer, I dabbled in the nursing field as a CNA (Certified Nursing assistant) It would be seven years before I would get into massage professionally. I have, however, been massaging family since 1983 beginning with my son at 6 months old.
I continued in the fitness industry doing what I love to do and that was working out and helping others meet their fitness goals, yet I still wanted to do more. While everyone loved their new bodies and the joy they felt at the end of a class or training session with a sense of accomplishment, there were a lot of complaints with neck, back, shoulders, hips, knees, ankles and feet. Stretching and yoga (note: I do not endorse yoga, it is however a modality clients were into and still having complaints), though beneficial was not enough to alleviate the pain, associated with stresses of everyday life.
I began purchasing books to learn how to relax muscles and work on range of motion for those stiff joints. During personal training sessions I would utilize the methods in those books to enhance clients stretches at the end of each session. After years of doing this a close friend encouraged me to go to school. I attended Bryman College in 2003 in an intense (at that time) nine month course of Massage Therapy, Anatomy & Physiology, and Kinesiology. Massage has been a very rewarding experience in my professional and personal growth. Through continued education , I enjoy learning new approaches to fitness and massage that enhance what I do. I formerly held a position at Burke Williams Beyond the Spa as a Massage Technician, where I enjoyed working with a great staff and clientele from all walks of life.
I still enjoy working with clients as a personal trainer and now as a massage therapist.

My Certifications:
NMT (NEUROMUSCULAR MASSAGE THERAPIST)
PAS (POSTURE ALIGNMENT SPECIALIST)
MMT (MEDICAL MASSAGE THERAPIST) (practicing)
ISSA CFT (CERTIFIED FITNESS TRAINER)
NASM CES (CORRECTIVE EXERCISE SPECIALIST)
CHEK EXERCISE COACH LEVEL 1
WHOLYFIT GOLD/SILVER CERTIFIED INSTRUCTOR
MYOSKELETAL ALIGNMENT
FLEXERCISE INSTRUCTOR
CPR and AED certified
Now this may not be an impressive list by today's standards and I am completely ok with that. My goal is not to impress people with a list of papers. My goal is to help individuals with pain relief, health and healing.
MARANTATHA