Weight Loss/Management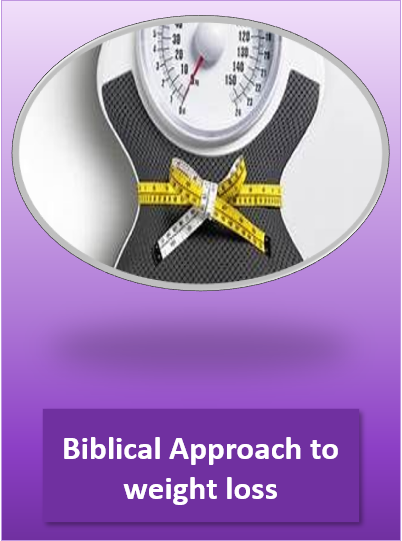 GROUP CLASSES COMING SOON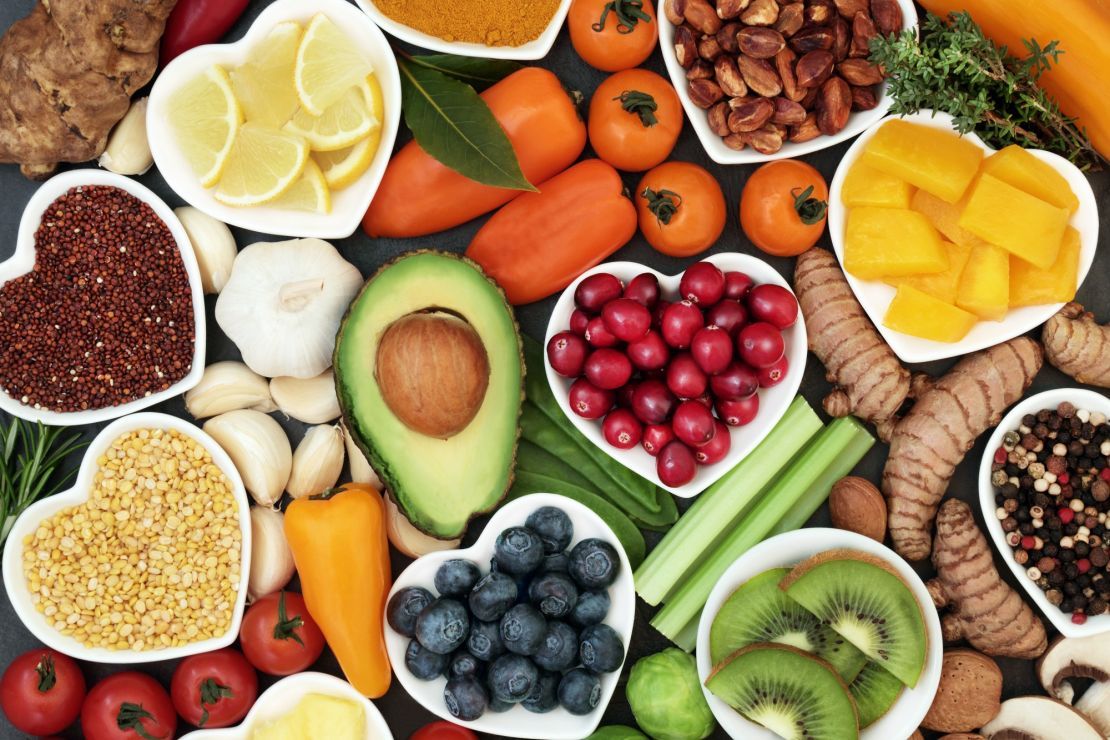 Recommended Program:
SETTING CAPTIVES FREE! The Lord's Table A Biblical Approach to Weight Loss
The Lord's Table course is not just a diet, and it is probably unlike any other course or support group you may have encountered in the past. The Lord's Table places a radical emphasis on satisfying our souls in Christ. We also stress the need to repent of overeating and any other sinful eating habits. Though losing weight is important if we are overweight, the emphasis is on consuming Christ and developing a biblical discipline in the area of eating. When we put the LORD first in all we do the results are better than anything we can do on our own.
I am not a doctor, nutritionist, or health care provider, and I do not give medical advice. Please consult your doctor or medical professional before beginning this or any other weight loss or exercise program so that they can guide you as to what is the best option for you and your health.
Action steps to take before your first lesson:
Weigh, if you would like to, then put the scale away for the remainder of this course.

We work together. Please ask someone you know to go through this course with you. Prayer support and local encouragement are so helpful on this journey.

Check with your doctor or healthcare provider before starting any new diet or exercise program.


If you are looking for a more comprehensive/scientific and personalized wellness program, check out:
SHEZFIT Holistic Health and Wellness @ Shezfit.net
Suggested reading:
**Setting Captives Free: The Lord's Table (Mike Cleveland)
**Health According to Scriptures (Paul Nison)
**Fit For Life (Harvey and Marilyn Diamond)
*suggested reading beyond this point (Not part of The Lord's table but informative and subject to change):
Alkaline Herbal Medicine (Aqiyl Aniys)
The God-Awakening Diet (Aqyl Aniys)
Please note. This program is offered as a suggestion. There is no obligation to participate in the program. This is offered to those who wish to give this program a try. Wholystic Aim Therapies LLC does not sell suggested reading materials, nor meal plans. Also be advised, your success, should you choose to participate, depends solely upon your desire to see results.

For this course only, donations please. Portion of proceeds go to support Applied Wisdom.

YOUR HEALTH IS NOT ABOUT ME, IT'S ABOUT YOU!